Royal Dragon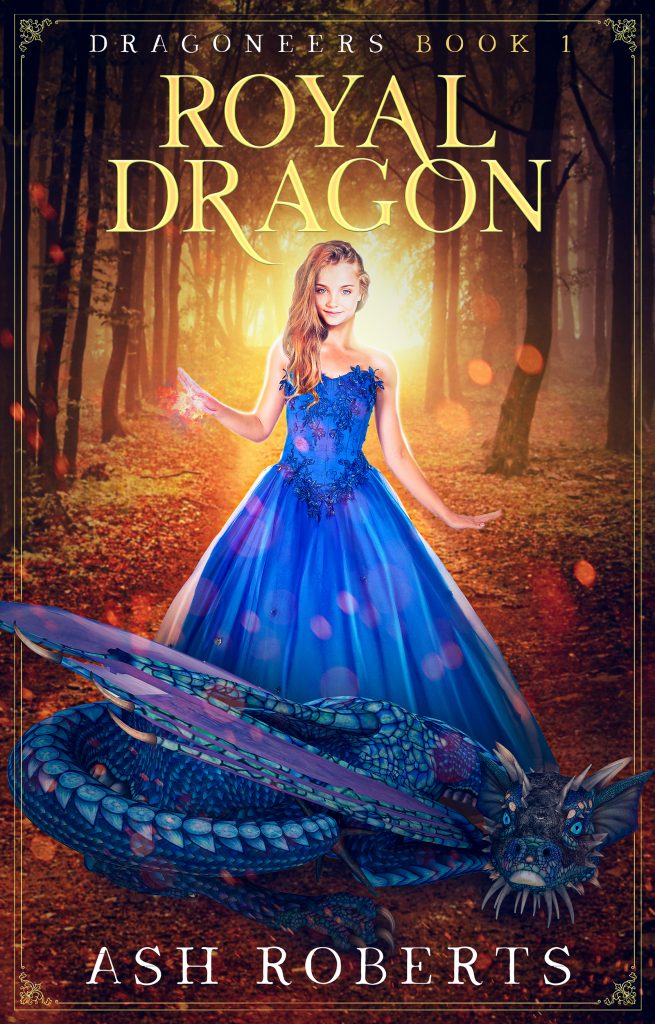 A banished princess, an unwanted dragon, and a bond that just might save them all.
Fifteen-year-old Kalia has her life all mapped out. Heir to the elven homeland, promised to a Duke's son, and the war against her people nowhere near the castle, she thinks herself safe from any and all harm.
But then she accidentally bonds with her greatest fear, a dragon.
No longer a princess and stuck with a blue dragon, she reluctantly joins the dragon riders. But the fearless Dragoneers won't have anything to do with nobility, former or not.
Stuck between two worlds, Kalia must learn to depend on herself. And to survive, she must learn to trust that which she fears most.
If you couldn't get enough of Anne McCaffrey's Dragon Riders of Pern, you will love the thrilling ride that is Royal Dragon.
Available as:
Available at Amazon, iTunes, Nook, Kobo, Google Play, Scribd, Thalia, Smashwords, Bol, Angus & Robinson, and Mondadori
Available at Amazon and Barnes & Noble
Available at Audible, Nook, iTunes, Lobo, Scribd, Google Play, and Chip