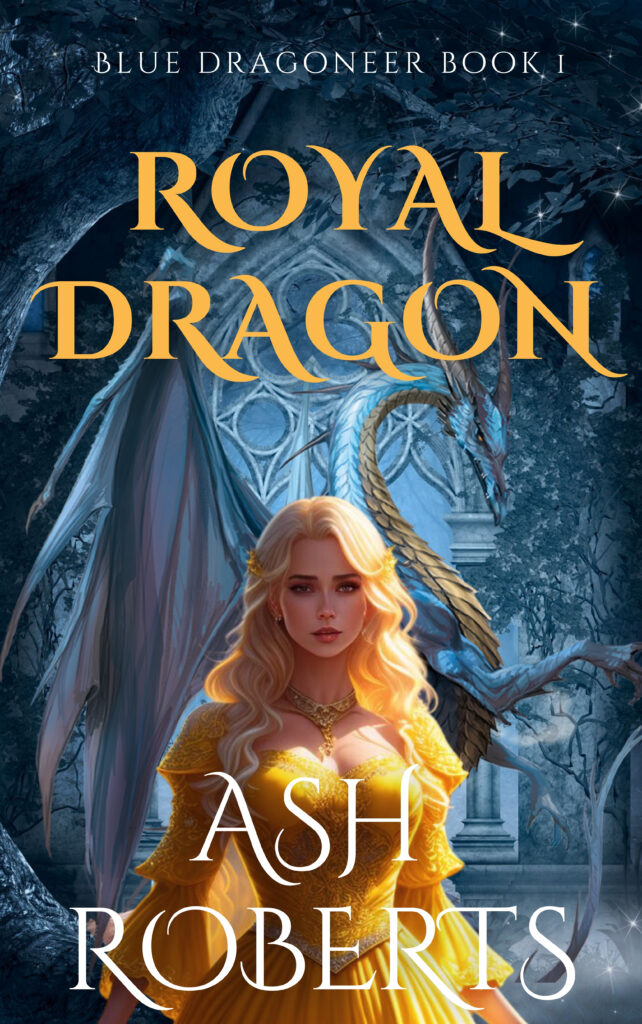 In a kingdom threatened by goblins, Princess Kalia and her dragon Farean must join the Dragoneers to protect their home and fight for their future.
Kalia, a 15-year-old elven princess, finds her life turned upside down when she accidentally bonds with Farean, a dragon hatchling. Suddenly, Kalia is whisked away to Tulta, the prestigious school for Dragoneers, where she must learn to navigate a world she never imagined being a part of.
As Kalia struggles to find her place among her peers and overcome her fear of dragons, she's faced with challenges that test her courage and determination. At Tulta, she encounters Authand, a disabled Dragoneer Colonel who runs the school and becomes her mentor, Esgeril, a new friend who stirs unexpected feelings within her, and Lewon, a fellow student she's drawn to, despite his dark secret.
When a war against the goblins threatens the realm, Kalia must rise above her doubts and fears to embrace her newfound destiny. With the support of her dragon, Farean, Kalia learns the true meaning of acceptance, not just of herself, but of those around her.
Royal Dragon is a heart-pounding adventure that explores the power of friendship, love, and self-discovery. As Kalia faces insurmountable obstacles, she learns to redefine her identity and embrace her true calling. This tale of courage, sacrifice, and acceptance is perfect for fans of Eragon and Dragonriders of Pern. Join Kalia as she uncovers hidden truths, forges unbreakable bonds, and takes flight on the wings of destiny.