Royal Dragon Dragoneers Book 1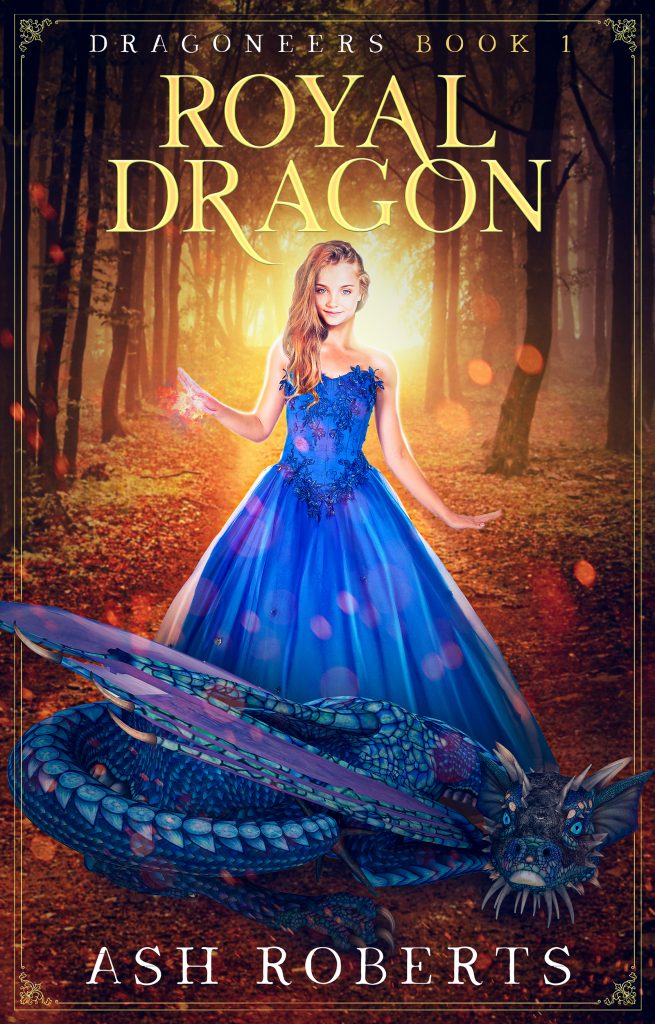 A banished princess, an unwanted dragon, and a bond that just might save them all.
Fifteen-year-old Kalia has her life all mapped out. Heir to the elven homeland, promised to a Duke's son, and the war against her people nowhere near the castle, she thinks herself safe from any and all harm.But then she accidentally bonds with her greatest fear, a dragon.No longer a princess and stuck with a blue dragon, she reluctantly joins the dragon riders. But the fearless Dragoneers won't have anything to do with nobility, former or not.Stuck between two worlds, Kalia must learn to depend on herself. And to survive, she must learn to trust that which she fears most.If you couldn't get enough of Anne McCaffrey's
Dragon Riders of Pern
, you will love the thrilling ride that is Royal Dragon.
Available as: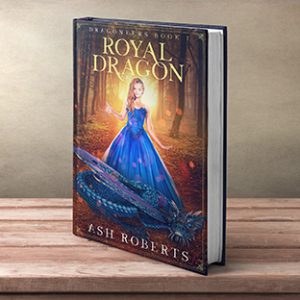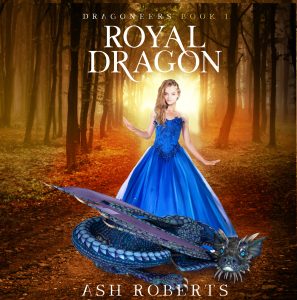 Dragon Run Dragoneers Book 2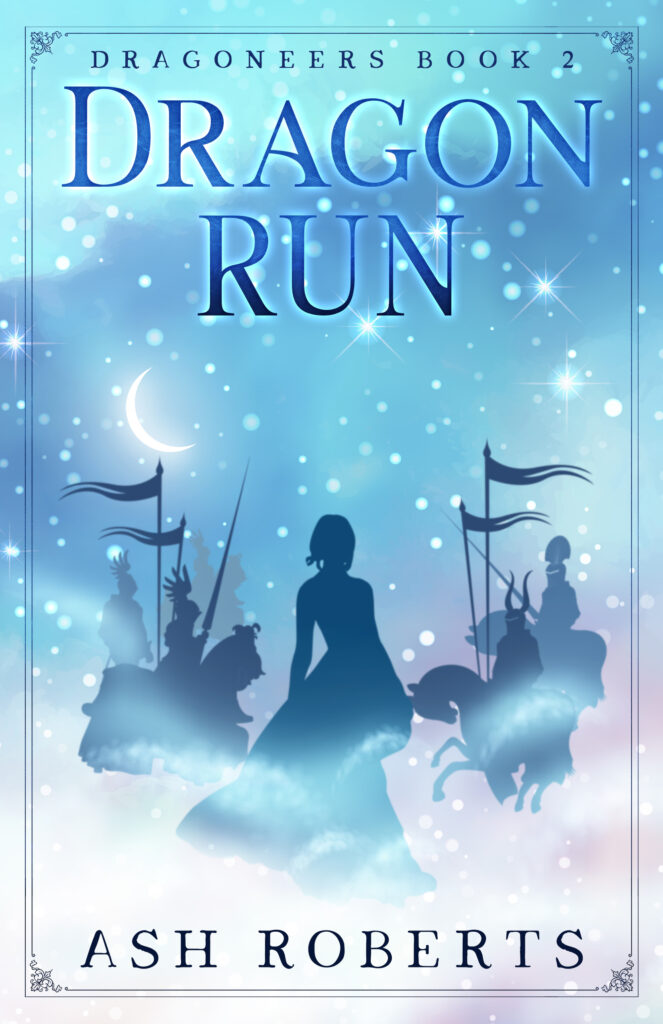 Kalia thought things would change after the Battle of Tulta, but she was what needed to change. After years spent doing nothing more than a spoiled princess—she finds herself compelled by forces beyond her control into an adventure so perilous it may cost her everything she's ever loved. Dragon Run is an exciting novel about one young woman's struggle to find her way in a world where she never really belonged
Available as: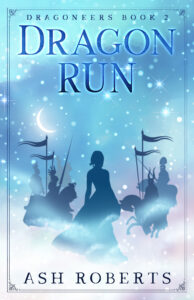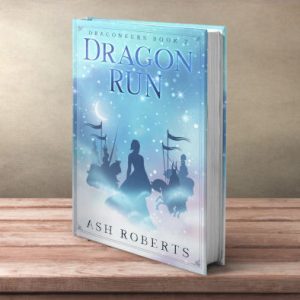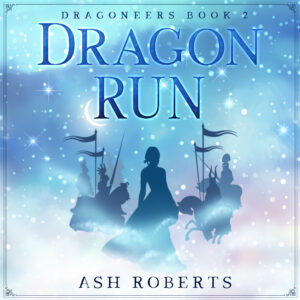 Feral Dragon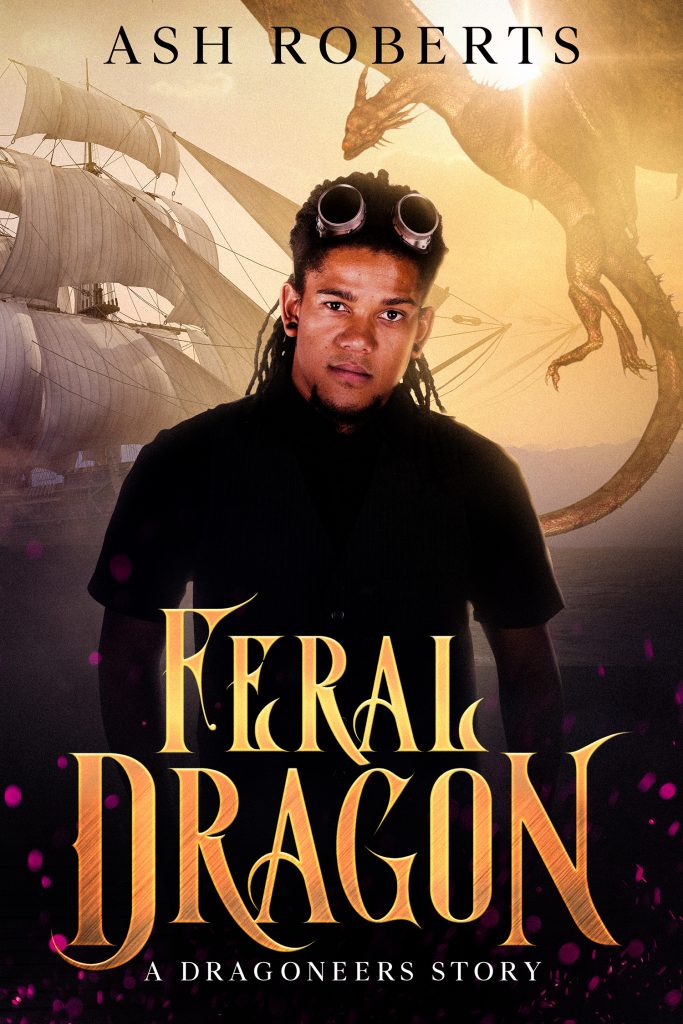 To say that Authand yearned for adventure would be a lie. Life on his father's farm was hard – always too much to do and never quite enough to eat – but it was his and that suited him just fine.But sometimes life doesn't give us what we want. While hunting, Authand finds something unthinkable, a lone dragon egg. Imprinting on a dragon hatchling means his life will be anything but ordinary. Especially when his father, the gentlest man he'd ever known, reacts violently.Armed with nothing more than his wits – and a dragon – Authand must find his way to the famed Dragoneers for a place to call home in a world that has little love for a Black man… or a feral dragonAvailable exclusively to
newsletter subscribers
Courage is a Gift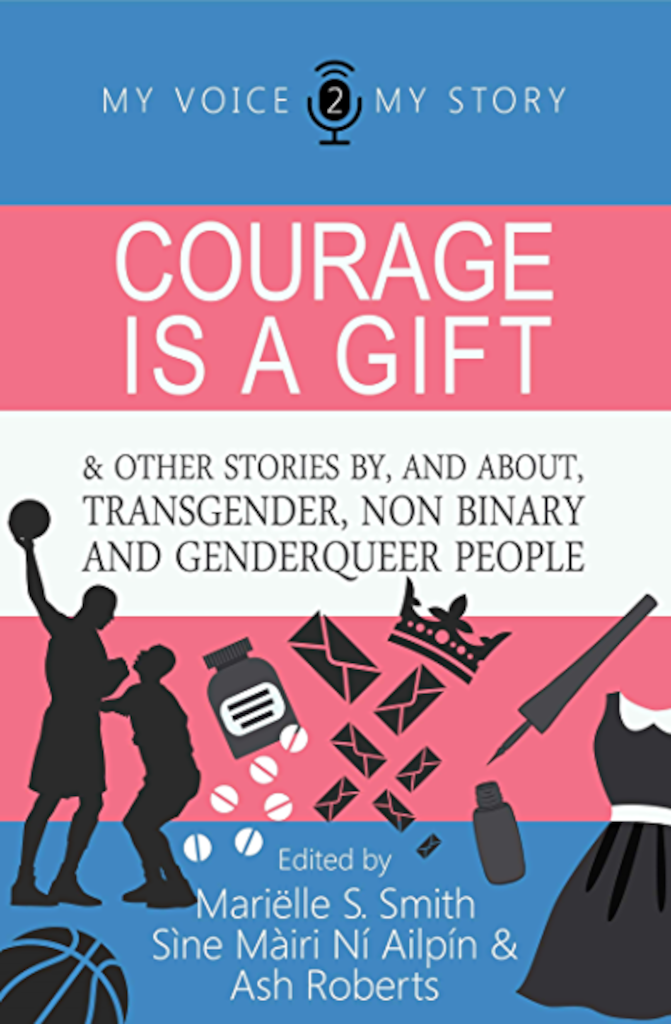 Representation is vital. No matter what we identify as, we need role models who resonate. In fiction, we need to read stories about people who are like us, written by people who are like us. In this second My Voice, My Story anthology, Mariëlle S. Smith, Sìne Màiri Ní Ailpín, and Ash Roberts have collected a variety of stories by and about transgender, non-binary, and genderqueer people.From high school experiences to fantasy adventures, from sci-fi sages to transition tales, Courage is a gift has something for everyone, no matter how they identify as.
Available at Amazon